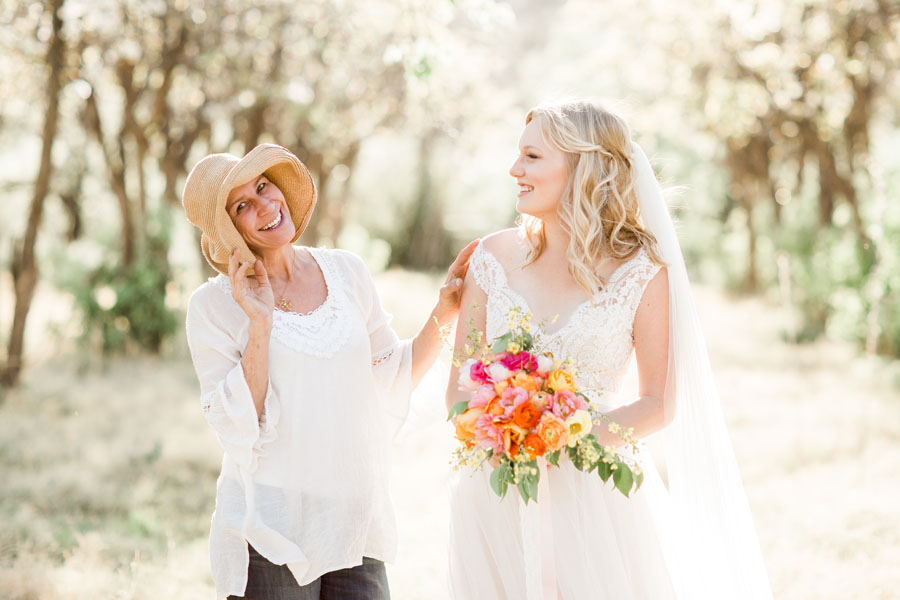 At In Full Bloom, we are inspired daily by the beauty, fragrance, textures and colors of the flowers we choose.  We also find inspiration in the many materials found only locally, often mixing traditional wedding flowers with desert textures to create lush designs that reflect the beauty of our area.   
Tanya Kratz, Owner and Lead Designer, has been creating floral designs that celebrate each client's unique style for over ten years. She has studied the art and science of floral design and has obtained Master Florist credentials. During the design consultation, Tanya will begin by listening to the vision for your wedding designs and then make suggestions to build on and enhance your floral concept. Our clients have told us many times that their wedding day flowers were so much more beautiful than they could have imagined. Tanya will take your inspiration photos and exceed them - every time!
Being part of your wedding is a privilege and as such we limit the number of weddings we book per weekend. This allows us to give you the attention you deserve on your wedding day. Please complete our contact form or give us a call to schedule a design consultation.